Wine and Entertainment
Brownville
Whiskey Run Creek Vineyard and Winery is a popular stop offering wine tastings and cave tours, gifts and a wide variety of wines. The 100 year old barn of Julius Bergman was moved 18 miles to its present location at the site of Brownville's old brewery caves which spans the peaceful creek below. The winery is host to many events including entertainment in the summer months.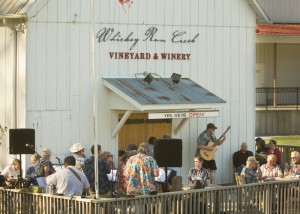 The Brownville Village Theatre is the oldest repertory theatre in Nebraska. Each season includes a variety of plays and musicals through the months of June, July and August, (402) 825-4121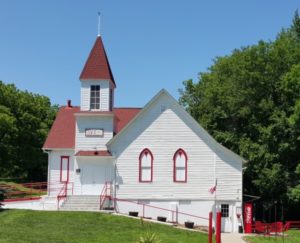 Brownville Concert Hall World-class musical performances from classical to jazz to cabaret are presented in the Brownville Concert Hall on N. 2nd & Atlantic streets, (402) 825-3331.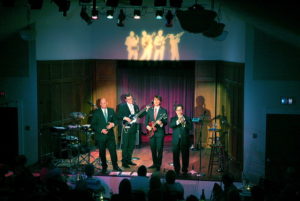 The Nemaha County Fair attracts many visitors in the summer for three days of fair filled events including carnival rides, entertainment and two parades.